Hi danimoy fans! Laina here, with the 2nd August Blog Challenge Friday. Today's challenge is all about Summer!!! Summer is almost over for most of us, so now's the chance to enjoy the rest of our summer weather and take pictures of !
Show us your summer layouts made with any danimoy designs kit and enter for a chance to win the August $5 coupon from danimoy store!!
Here's some inspiration for you from my fellow CT members: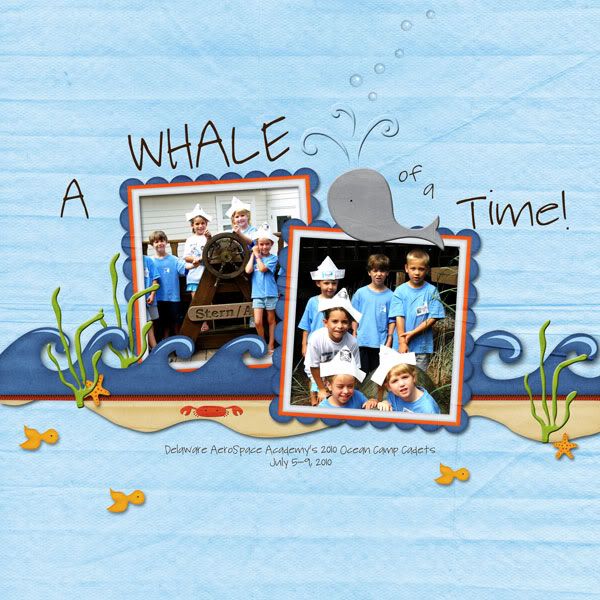 But remember, you can use any danimoy kit for this challenge! Can't wait to see what you come up with!