Hi everyone!! It's that time of week again :) I am too excited about today's post! As a mom of a toddler, I have tons of empty baby wipes containers around. I will not throw them out because I knew I'd find somewhat to reuse them. So here's the before and after:
Before: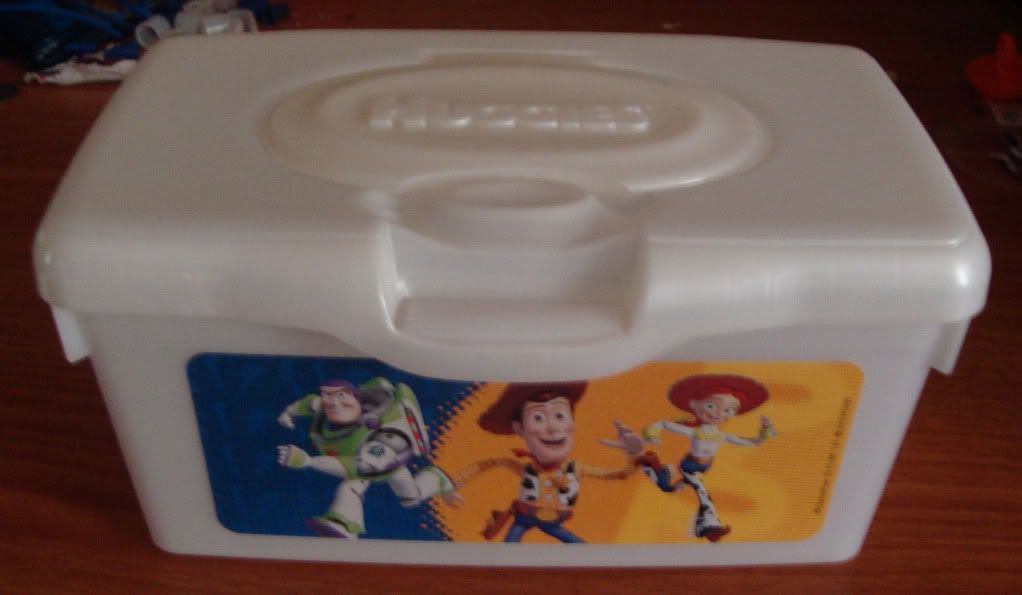 After: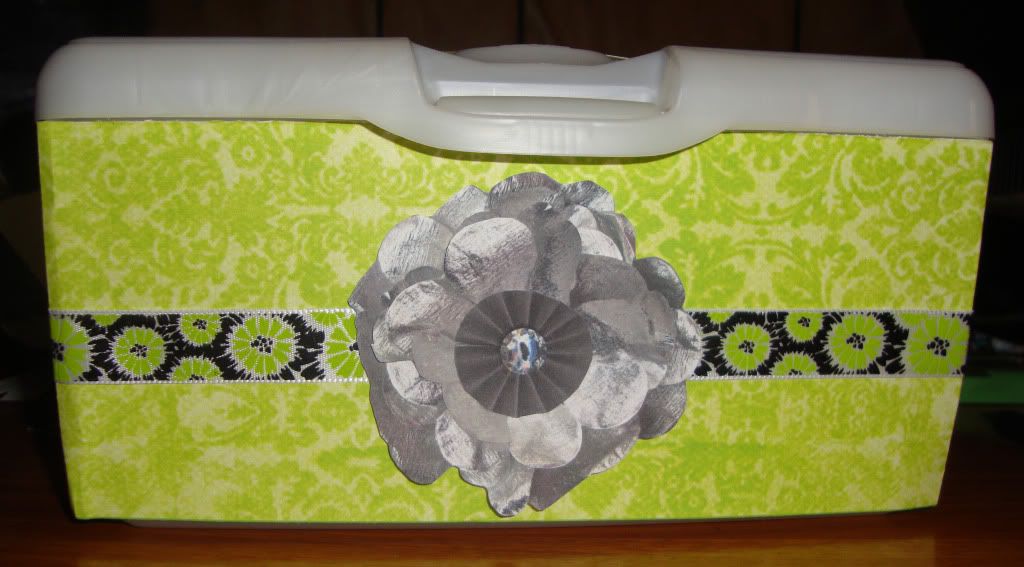 A close friend is having a baby shower in a few weeks and I got on the ball to make her a personalized wipes container for her little one on the way. I used
Fresh Start Papers
and
Element Packs
to create this beauty :)
Here's what you'll need to follow along:
an empty baby wipes container
printer
color ink
ribbon to match
scissors
glue
optional: scoring tool, paper cutter
First, I measured the wipes container and created a shape in PSE to match the measurements. I clipped a green paper to the shape and printed out two, one for each side. Then I pinched where I needed to score or fold.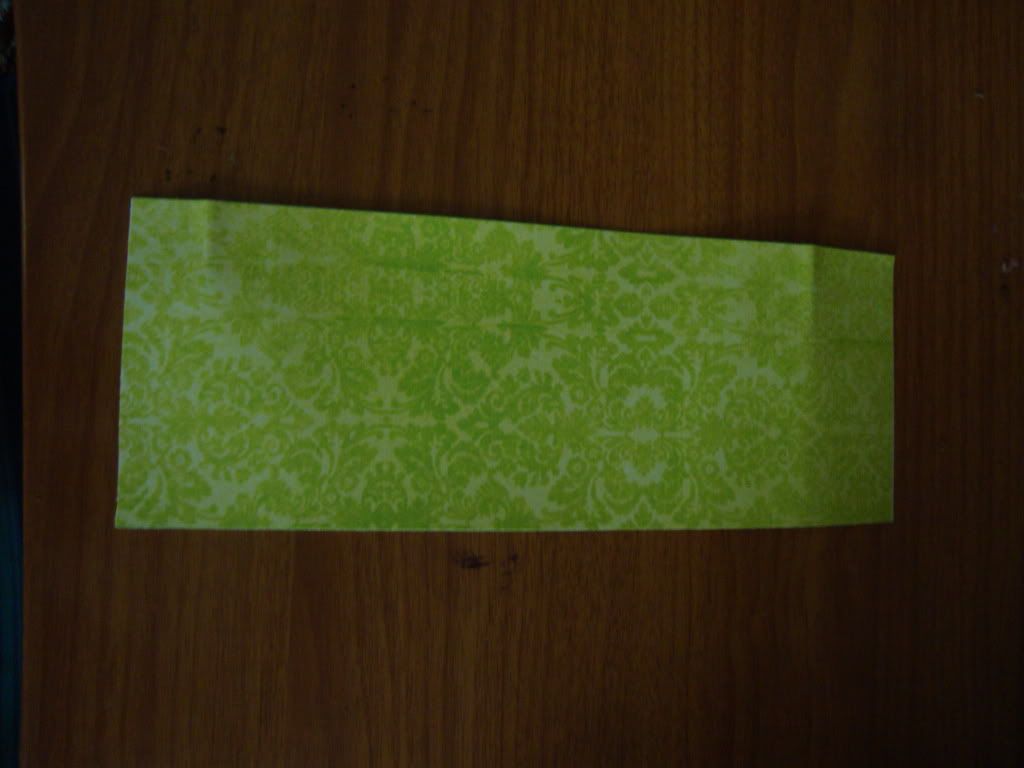 I used the scoring blade that my paper cutter came with. If you have one, you know how handy they are! You can also use a bone folder if you have one for this step.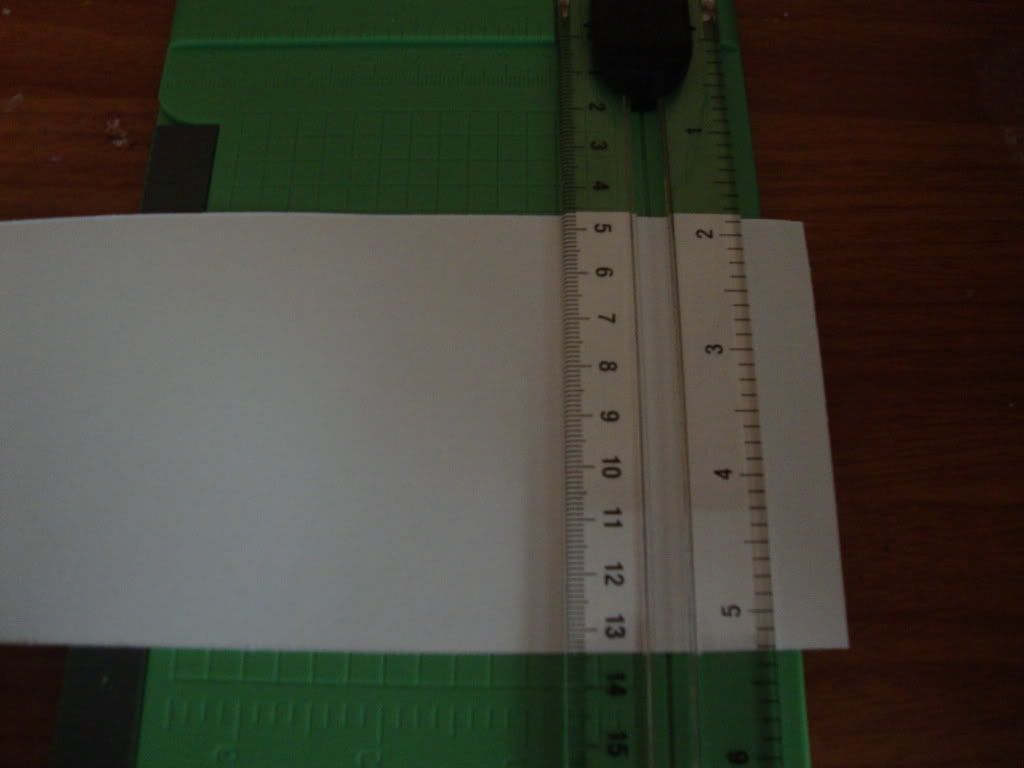 I applied the papers to each side with glue.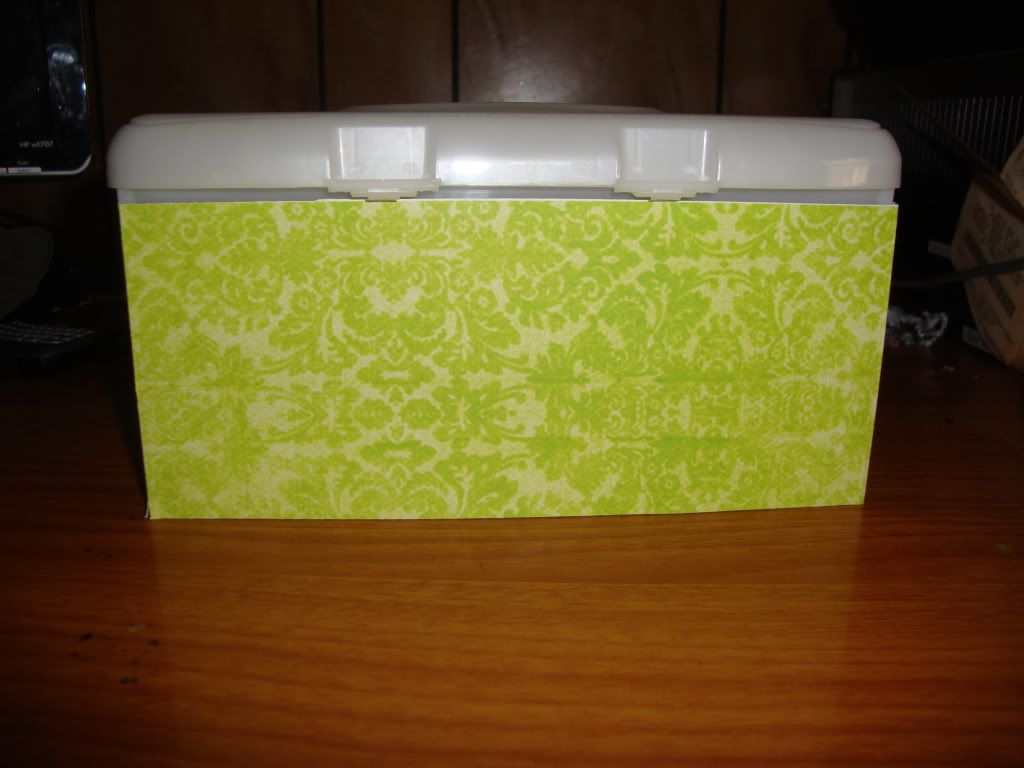 Then, I decided to cover up the huggies logo to add a more personalized touch! I roughly traced the circular shape and trimmed it up carefully with my scrapping scissors. After applying glue and placing the paper the base was made. To complete the top, I added a name tag.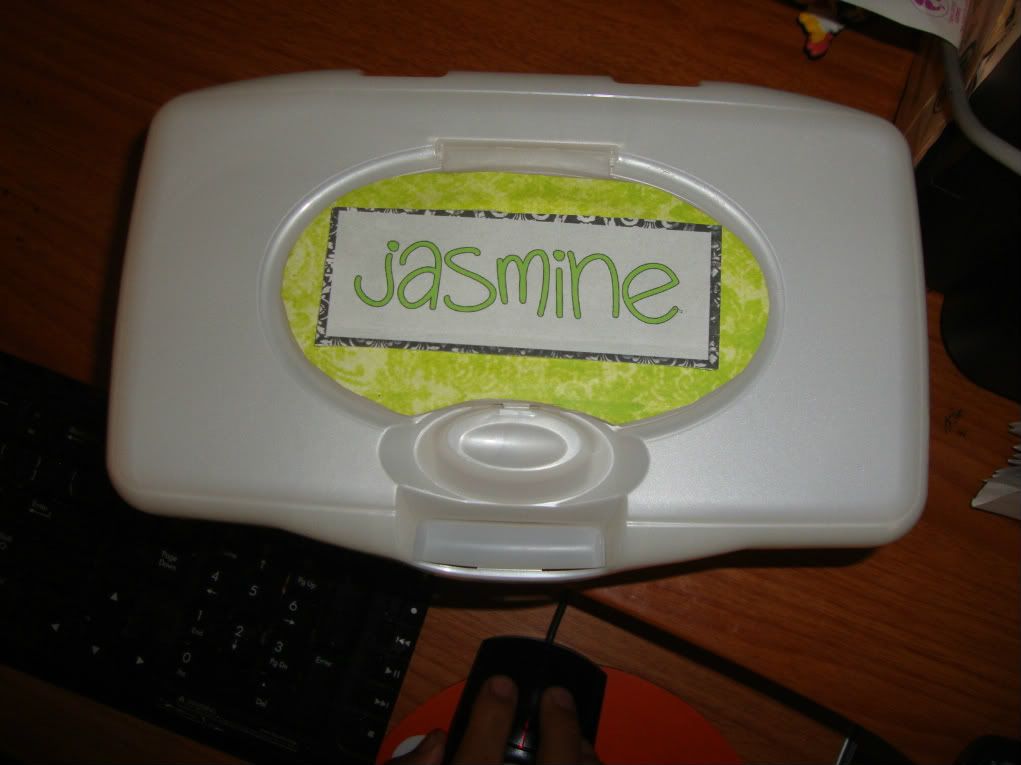 Finally, to add some embellishments! I added ribbon I found for .59 cents at Micheal's :) I also decided to print out some flowers from
Fresh Start
. I decided to print two of the silver and black flower. I did this so I could layer them and remove some petals from the top flower to add some more dimension. I added the smaller black flower on top. It is also important to make sure you glue only the center of each flower so the edges can add additional dimension.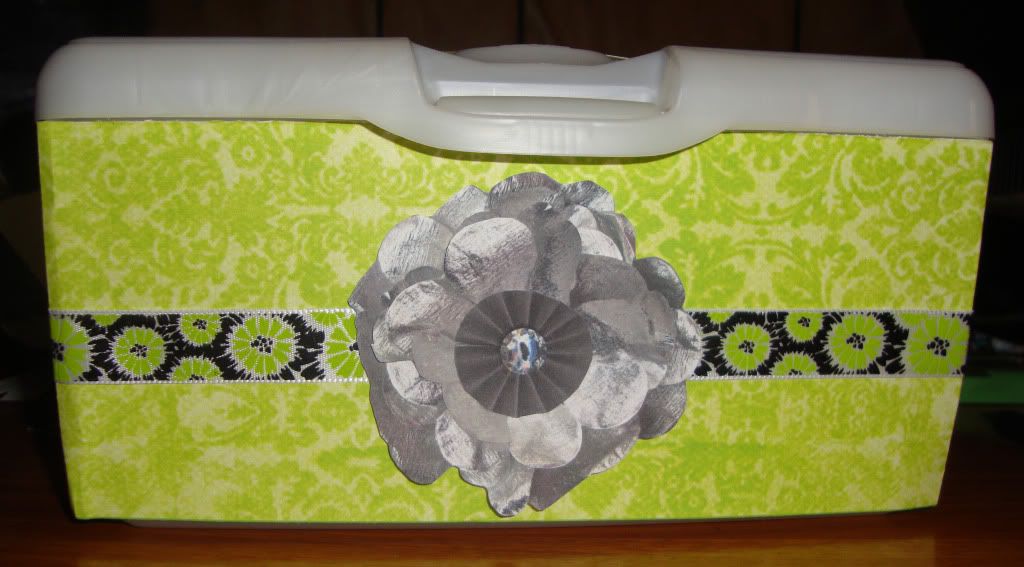 Hope you are inspired to decorate your empty baby wipes containers you may have lying around! Also, remember to enter this month's 1st challenge for a chance to win a $5 coupon!! Next week, we will have a new challenge lined up for you :)
Thanks for reading!! See you next week!