Hi danimoy designs fans!
Want to win a $5 danimoy designs coupon!?!
Rules:
Each Challenge Friday will bring a new challenge for danimoy fans and readers to complete. For each challenge layout that you submit, you will gain one entry into the new monthly drawing for a $5 danimoy designs coupon!! Exciting right? Here's the directions:
1) Create a layout that meets the requirements for the challenge (you have 2 weeks to do it)
3) In the description of your layout, be sure to include proper credits of the danimoy kit you used and the date of the challenge.
Example:
Credits - Denim Daises by Danimoy Designs & A+ designs
Layout for

danimoy designs 7/29 blog challenge
---------------------------------------------------------------------------------------------
7/29 Challenge: Use the template provided below to submit a layout using one of danimoy design's kits.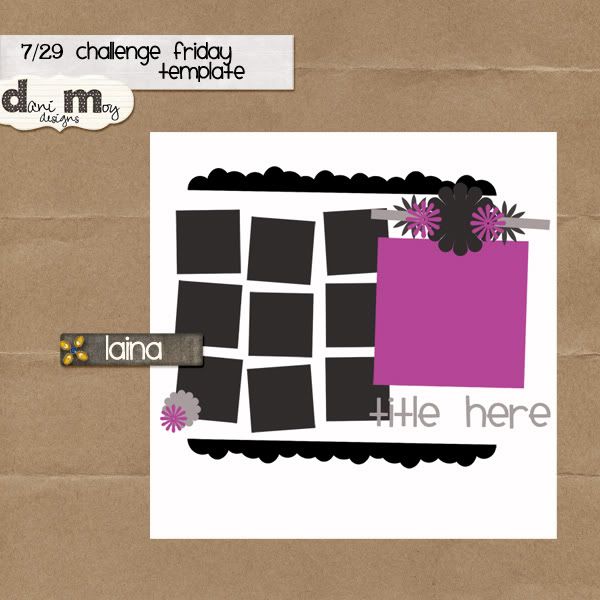 Download the Template here
Here are some CT inspirations for you :)
All Smiles by Me (kit: Denim and Daises)
Coffee by Monica (Kit: See You Latte)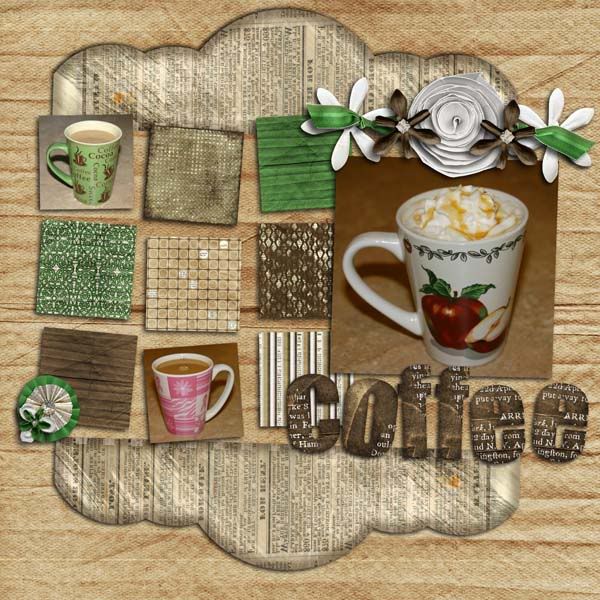 Braden by Vicki (Kit: Bahama Mama)
Lazy Days by Arianna (Kit: Lazy Days of Summer)
Very Cute You by Marif (Kit: Slow Poke)
We can't wait to see what you create!!