Lazy Days of Summer
Check out this brand new kit! It's perfect for those hot hot days like we keep having where you just want to hang around! Lazy Days of Summer is on sale this week for just $3!
GP
-
SBB
-
SGD

Flutter
My flutter collection is now available at all my stores and you can grab the whole bundle for just $6!
GP
-
SBB
-
SGD

Rock Star
You can also grab my Rock Star Collection at all of my stores now and you can snag the whole bundle for just $6!
GP
-
SBB
-
SGD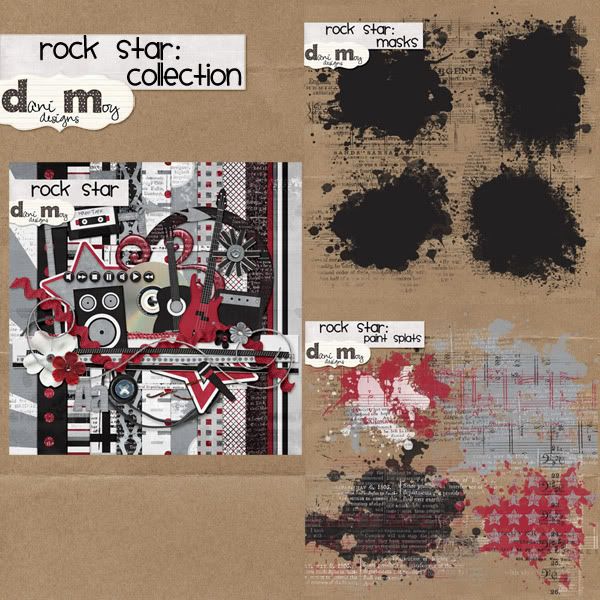 Christmas in July Bundle
It's almost the 25th! So that means Christmas in July!! Oh what I wouldn't give for some colder weather right now! It's been over 100 degrees here! So right now you can grab all my Christmas kit's and add on's for just $10!! That's $1 a pack!!
GP
-
SBB
-
SGD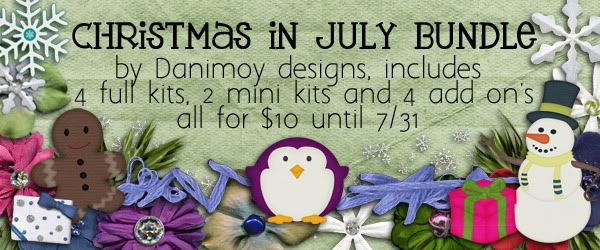 Freebie!
And here's your freebie from the CT girls this week! From now on the freebies will be posted on the blog by my new blog team on Tuesdays so make sure you keep an eye out! Also make sure you check out my fb page for a free mini kit once a month from me!
(image linked to download)

Sneak Peek!
And I'm going to leave you with a little sneak peek of next week's all new Duo-licious collab! You wont want to miss out on this one!!