Another Moment
If you follow my blog you know I'm doing project 365 this year. So I had to make a 365 kit to use in my album and I knew it had to be BIG as I want to use the same kit for the whole album! So I give you my Another Moment Collection! You can get the whole collection for just $8 or you can snag the pieces separately!
SBB - SGD



Sales!
Today is the last day for SBB's Birthday Sale! You can snag my designs for 30% off! Hurry on over and scoop em up!



There is also a HUGE collab at SBB that I contributed to for the birthday celebration! You can get Posh Party free with a $10 purchase at any of the Participating Designers stores. (check out SBB for the details!)



Also not sure if you have seen yet but you can get my kit Happy Camper free with a $5 purchase at SGD head on over there to check out the details!





Freebie Time!!
This week's freebie is part of the Posh Party Challenges over at SBB I made this template for the "Twice is Gr8" Template Challenge so head on over there to snag it and while your at it do the template challenge! If you do just 1 of my challenges for the birthday celebration you will get a $2 off a $5 purchase coupon if you do both of them you will get a $2 off coupon with no minimum purchase!! So hurry over now because all challenges are due by Midnight EST tonight! The other challenge I'm hosting is the Recipie Challenge.
(image is linked to download)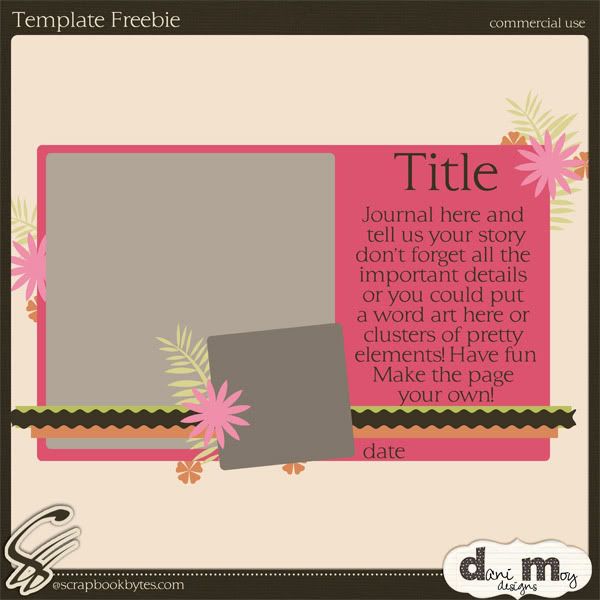 Have a great week! Next week I will have something for all of you sports fans out there!