Don't forget to stop by GP today to pick up the next installment of this weeks Daily Download! If you've missed any of the downloads it is available as part of the
Pixel Club Membership
at Gotta Pixel along with some other amazing downloads!!
Tuesday is Dollar Pixels at Gotta Pixel and I have some awesome deals for just $1 and $2 for you! (of course you can snag these awesome prices at any of my 3 stores though!) Don't forget though these rock bottom prices are today only!!
I have Mask Me: Harvest marked at $1!
And I have Love My Gamer and Pinch to Grown an Inch marked down to just $2 each!
Mark you calender for tomorrow night at 9 pm! As part of my Designer Spotlight at GP I'm hosting a chat! I thought what's better than a chat with scrapping!?!? So It will be a speed scrap! I have a cute pack of arrows that you will get for free to use in your layout and for participating you will get my
Neutral Papers
for free! One lucky participant who uses one of my kits for their layout will win a $5 gift certificate to my store!!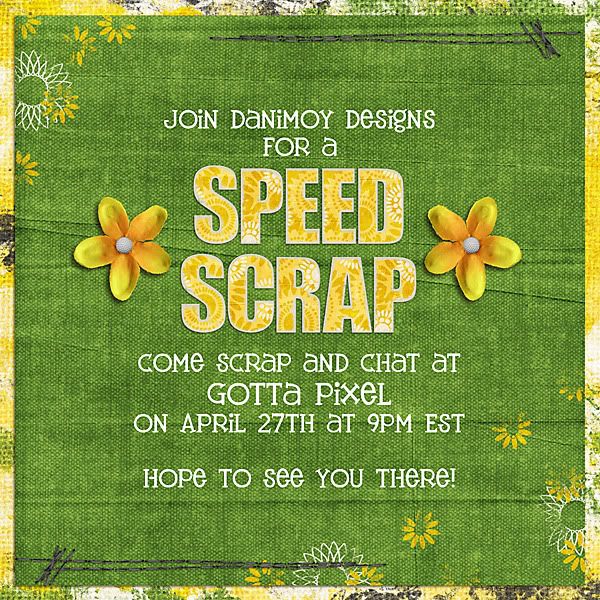 And don't forget my whole store is currently 30% off so stock up now!