Yay I'm so happy to be back to designing! I can't even tell you! To celebrate Sharon has made a Freebie that's over on my Facebook Page in the Exclusive section! So head on over to snag it!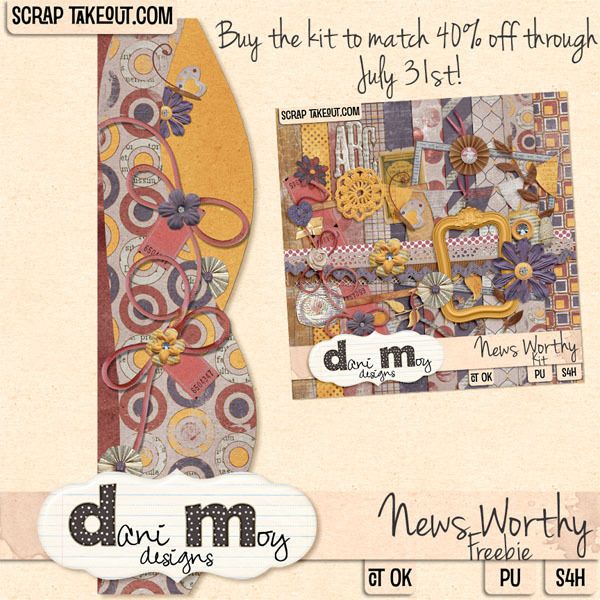 So head over to the facebook page here
hit like and then go to the exclusive section to download your freebie!