Owl Always Love You
I recently taught Gavin, my 7 year old son, how to digital scrapbook. With his learning I wanted to make a kit especially for him. He has a little owl that he draws all the time when he's doodling and he told me that I should make a scrapbook kit with it. I asked him what else should be in the kit and he said "Well the owl needs a house, a friend (the butterfly in the kit), and he needs a cupcake!" I gladly obliged. So I present to you Owl Always love you it's on sale this week for just $3!
GP
-
SBB
-
SGD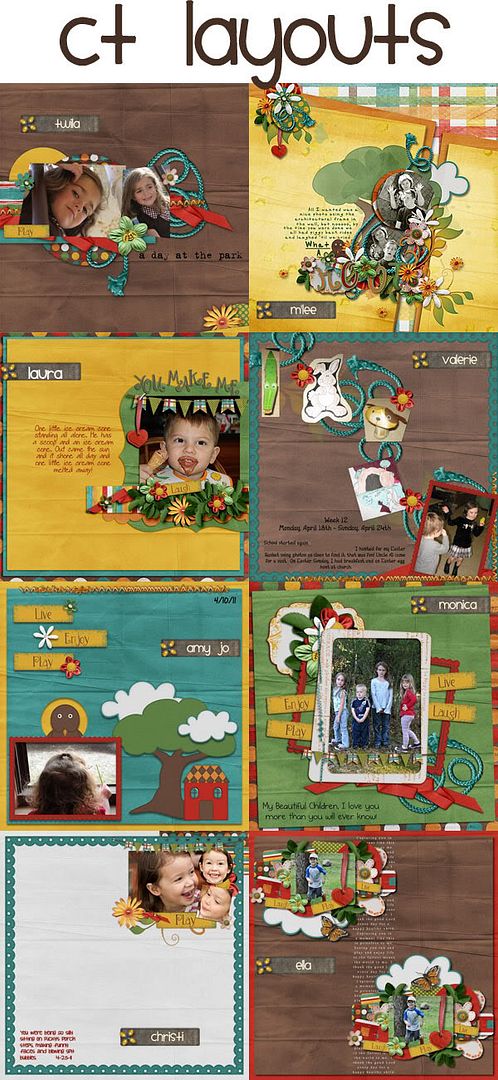 Buttercup Collection
My Buttercup Collection is now available in all of my stores!
GP
-
SBB
-
SGD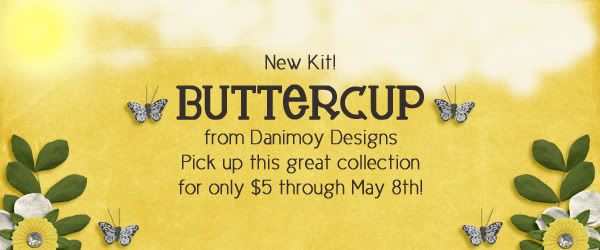 Color Challenge at SBB
Make sure you check out my color challenge at SBB this mini is FREE to help you complete the challenge just go to this
post
to find out how to download the kit for free!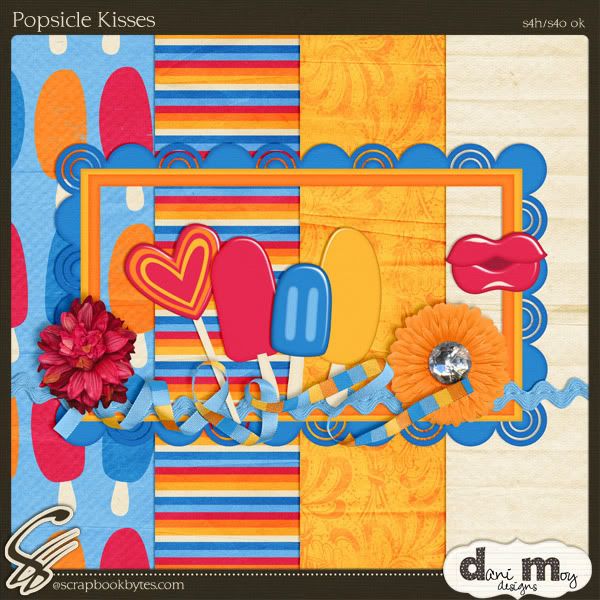 Freebie!
Check out this freebie from the ct girls this week!
(image linked to the download)
Hope you all have a great week!